Back in 2009, we started our first outlet in Kuching, Sarawak. Today, Place2Stay pursues to grow and now, we have 21 outlets operating throughout Malaysia and overseas. We are so excited to welcome you because our hotels' interior design and strategic location will be your ideal first choice for business or leisure purposes.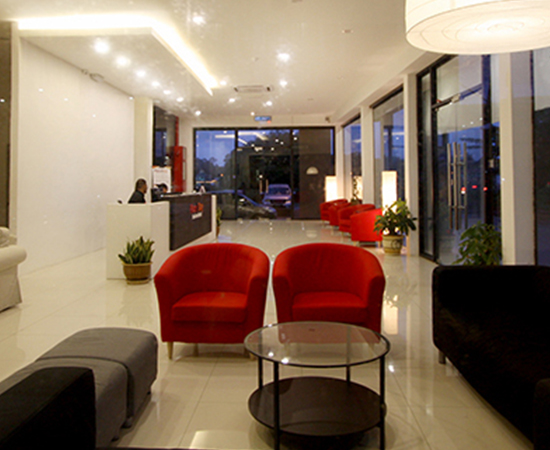 We believe that a comfortable stay is essential during travel; no matter you're travelling for business or pleasure, you completely deserve the best night's rest. Hence, with Place2Stay we provide you the comforts and essentials a traveler craves and looks forward for a restful stay yet truly cost-effective! Please check the room types and hotels that we offer.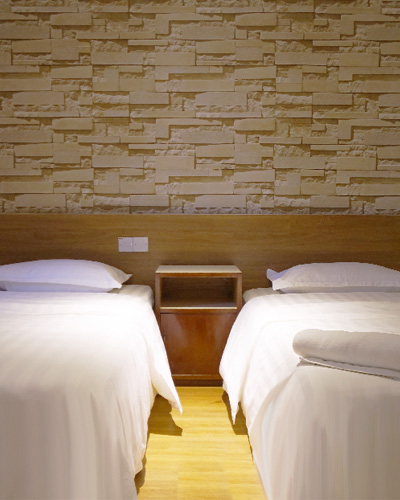 OUR FACILITIES:
On-site housekeeper.
Free Wi-Fi and High-Speed Internet usage facilities.
External laundry and dry cleaning services.
Modern and clean toilet ample amenities.
24-Hour CCTV security.
Satellite TV in every room for entertainment.
Hot/cold water dispenser.
Walking distance restaurants.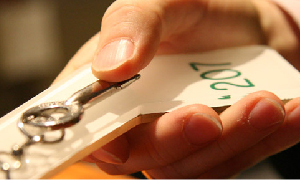 What's more exciting and interesting, Place2stay in house reservation makes booking session fast, easy, and hassle free. Get instant confirmation when you book with us. Visit our hotel page for more information on our outlets and for room availability.
Place2Stay is expanding! Stay tuned for more updates.
---

Contact us for more information to join our franchaise.