Kuching is a fine choice for an enriching vacation that's as packed with learning as it is leisure. Its many museums and impressive planetarium will enthrall even the tiniest travelers, and a quick climb to the top of the Kuching Civic Center will reward you with jaw-dropping 360-degree views. Grab a snack from a stall on the bustling waterfront, and don't miss the absolutely massive Sunday market, which is an electric experience for shoppers, vendors, and observers.
Tourist Attractions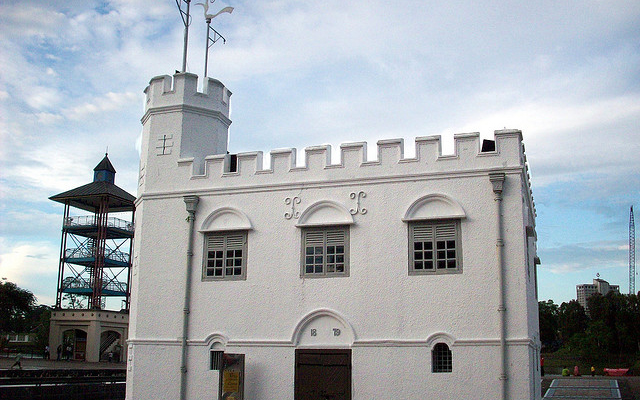 Fort Margherita
Inspired by an English Renaissance castle, whitewashed Fort Margherita manages to feel both medieval-European and tropical. A steep spiral staircase leads up three flights of stairs to the crenellated roof, a great place to take in panoramic views of the river and get a feel for the lie of the city.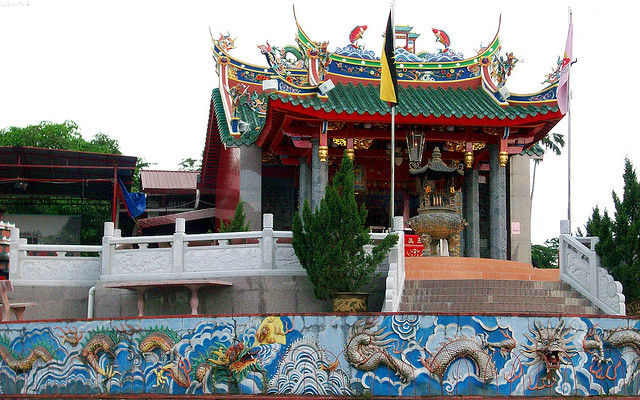 Tua Pek Kong
Situated prominently near the Waterfront, the Tua Pek Kong Temple in Kuching plays an important role in the lives of the Chinese community here. The temple is the oldest temple in Kuching. It is believed to have been built in 1843, while the official records only recognize its existence in 1876. With presence more than a century, the temple is well maintained.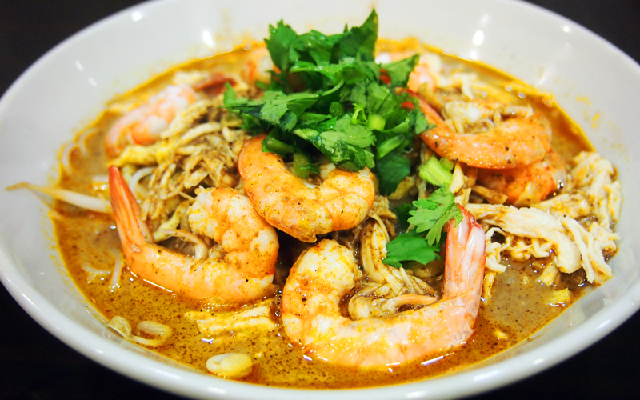 Kuching Food
Kuching is the usual entry point for travelers wanting to explore the Malaysian state of Sarawak in Borneo. Boasted as one of the cleanest cities in Asia, Kuching has just the right amount of tourism. The food in Kuching is excellent, while prices are yet to be inflated by the tourist masses.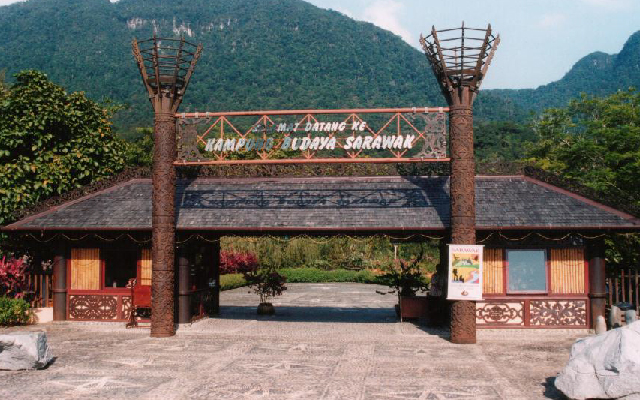 Cultural Village
The Sarawak Cultural Village portrays the multi-faceted cultures and customs of ethnic groups . The village consists of authentic traditional buildings each displaying artifacts made by individual dwellers. Demonstration of arts and crafts like bead-works, wood and bamboo carvings, pua weaving and straw weaving can be seen while touring Village.